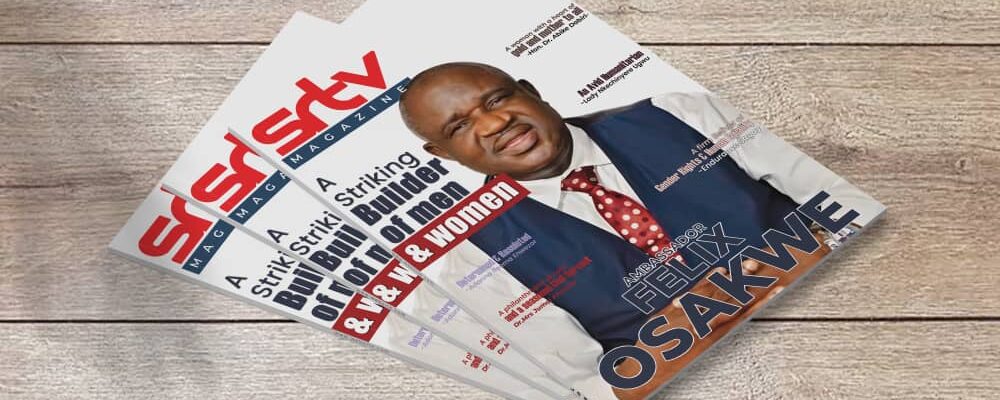 A Striking Builder of Men and Women
Ambassador Felix Osakwe
A Striking Builder of Men and Women
Ambassador Osakwe is a native of Ukwani in Delta state, a dedicated man of God, who answered the altar call at the tender age of 19 and served in several capacities in the RCCG as one of the first generations of evangelists prior to establishing his own ministry, Christ Evangelical and Prayer Ministry, CEPM with branches in Nigeria, the US and India.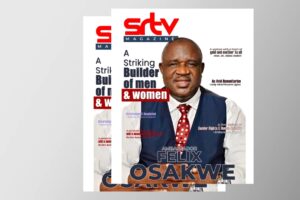 He is a renowned teacher, life coach, character moulder/influencer, human/material development expert, talent hunter, mentor of youths and an advocate for fairness across the world
He is the presidential candidate of the National Rescue Movement (NRM)
Ambassador Felix has consistently over the years sponsored organisations that advocate for women and his burning passion for advocacy and empowerment of the Girl Child has pushed him to support their tertiary education through scholarships at his personal expense.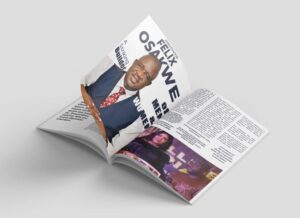 A strong builder of both men and women
He has been recognized in Nigeria and diaspora as
an individual with an untainted character and a selfless spirit
He has used his network in pushing for gender equity in Nigeria,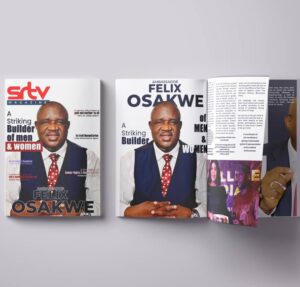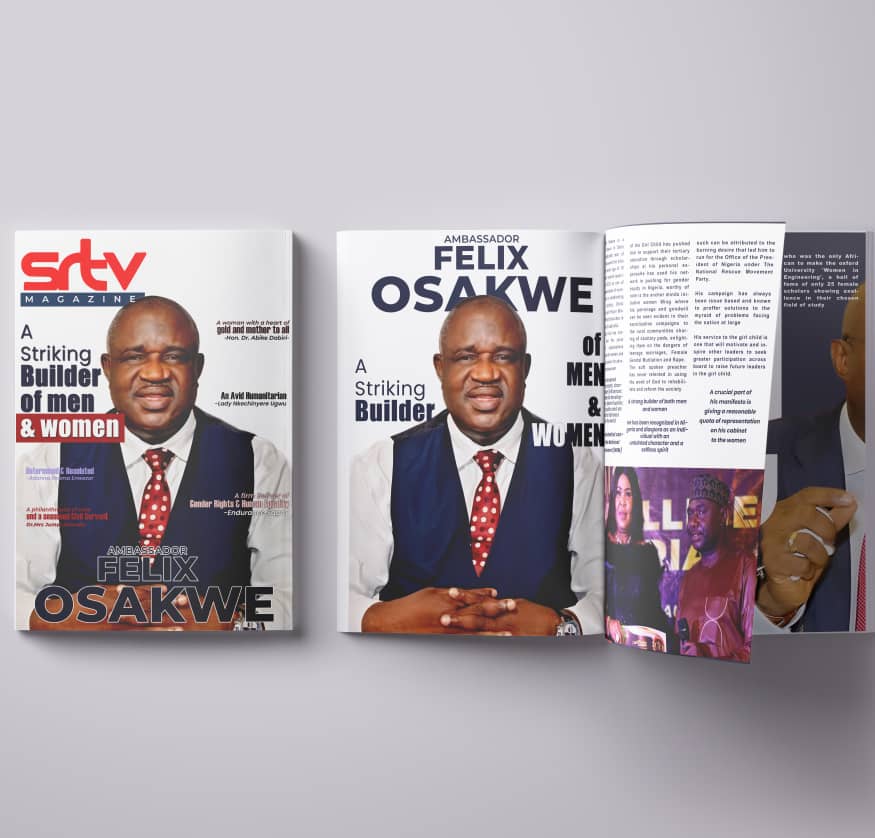 worthy of note is the anchor minds initiative women Wing where his patronage and goodwill can be seen evident in their sensitization campaigns to the rural communities sharing of sanitary pads, enlighting them on the dangers of teenage marriages, Female Genital Mutilation and Rape.
The soft spoken preacher has never relented in using the word of God to rehabilitate and reform the society such can be attributed to the burning desire that led him to run for the Office of the President of Nigeria under The National Rescue Movement Party.
His campaign has always been issue based and known to proffer solutions to the myraid of problems facing the nation at large
A crucial part of his manifesto is giving a reasonable quota of representation on his cabinet to the women
His service to the girl child is one that will motivate and inspire other leaders to seek greater participation across board to raise future leaders in the girl child.