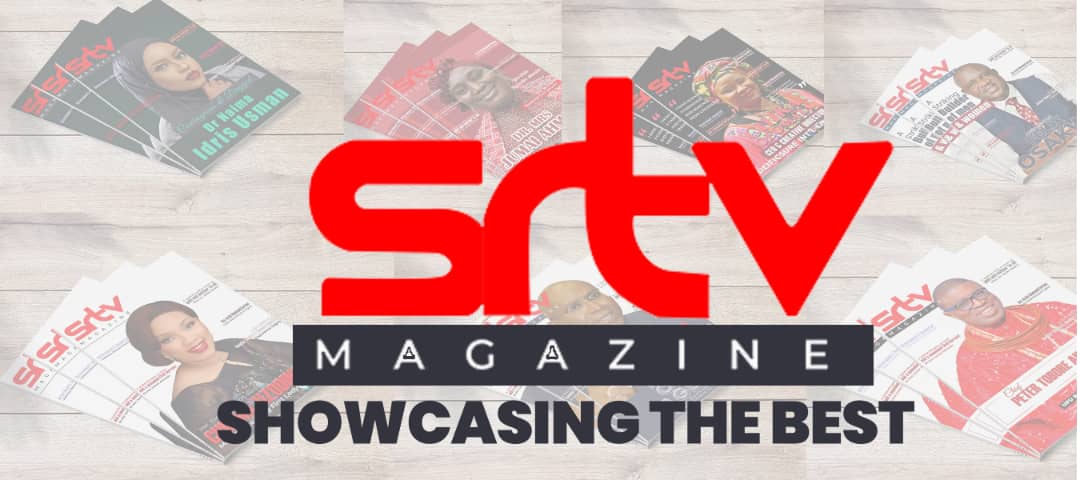 SRTV Magazine is a monthly online and print bulletin published by SRTV primarily to showcase the activities of outstanding individuals, entrepreneurs, organizations and nations.
Through our monthly publications, we provide a unique platform for our clients and stakeholders to exhibit their creativity.
Our main goal is to provide a platform where businesses, entrepreneurial skills and creativity can be profiled and projected to targeted audiences; a forum where businesses and customers meet. With offices in Africa, Europe and America, we open markets for businesses, project the builders whilst celebrating the achievers.