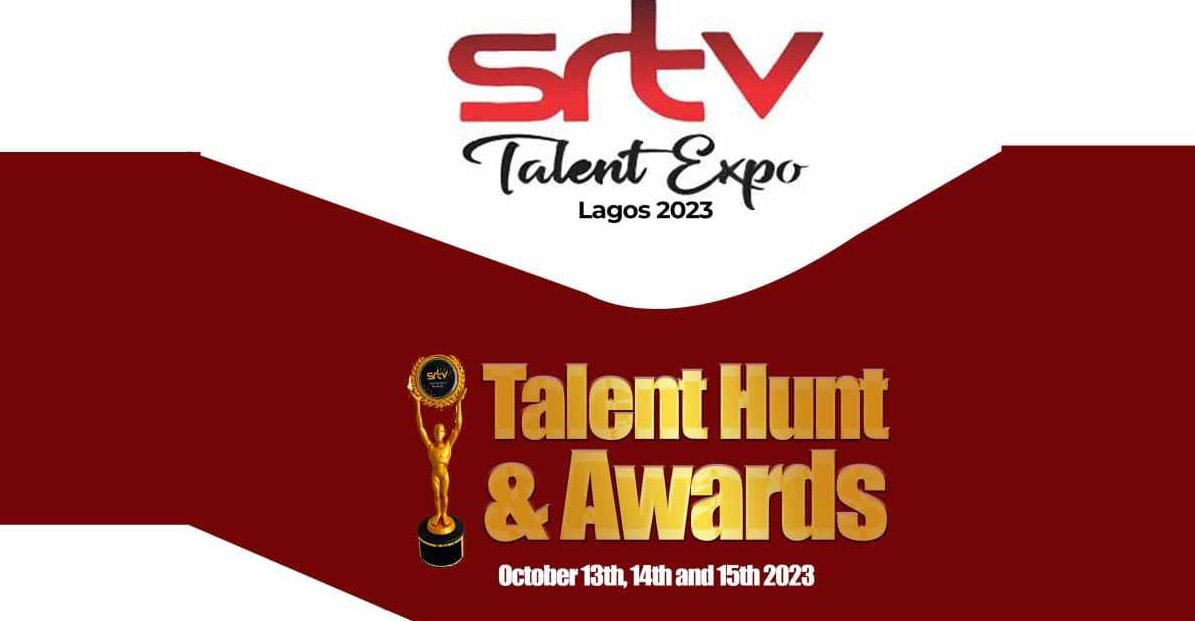 SRTV Talent EXPO is a dedicated industry crafted tool for those in or trying to break into the industry whether you are actors, dancers, comedian, fashion designers, models, musicians, and presenters. It is a unique talent exhibition platform designed by SRTV to showcase various categories of talents in Nigeria.
It is made up of the SRTV Most Talented and SRTV Talent Awards. While SRTV Most Talented is a yearly contest where actors, dancers, musicians, comedians and related talents exhibit their potentials whilst competing  to win mouth watering prizes.
SRTV Talent Awards is a platform where nominated talents of various categories are recognized and honored for their immense contribution to industry.
SRTV Talent EXPO attracts varieties of participants and sponsors from across Nigeria and beyond.
The project represents an unexploited property which provides a unique opportunity for Nigerians, Nigerian businesses and Creative professionals to enjoy unrivalled visibility and international public relation tools, with a cost to benefit ratio that could be really staggering as to its reach and impact. Should you require further information, please, do not hesitate to contact the undersigned on +234 814 3582 856, +44 (0) 7 459 513 619, +44 20 3632 87 55 or by email: info@superiorradioandtelevision.com.