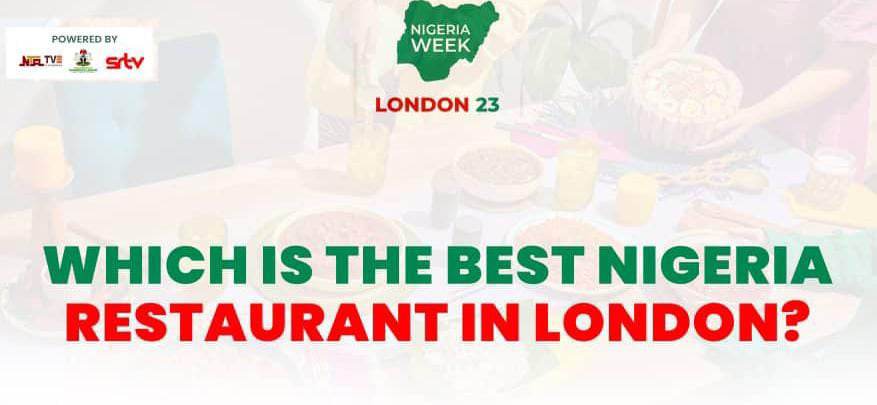 BEST NIGERIAN RESTAURANT IN LONDON, 2023
Only sixteen restaurants has been shortlisted from the lots and the public are now given the opportunity to vote based on their personal experiences
Our nomination is non-scientific but we used the usual parameters of neatness, branding and what people say
The Girl Child Award is a unique award that is specifically designed to recognize and celebrate to outstanding men and women whom have shown an unprecedented passion in the advancement of the Girl Child in Nigeria. The Girl Child Awards is dedicated towards gender equality and equity.
Organisations and Societies whose core values are centred around the empowerment of the Girl Child through entrepreneurial and business trainings and Advocacy and Activism of Women Rights, hence the slogan "Rewarding Service And Dedication ".
The Awardees are carefully selected by a steering committee to pick only those with a proven track record of commitment towards the girl child and after vetting and with due diligence.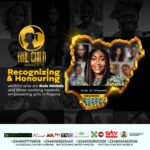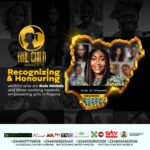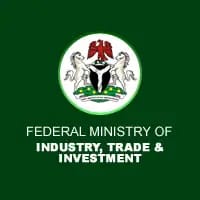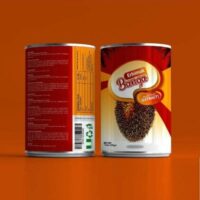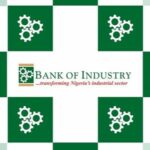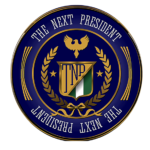 MISS INTELLIGENCE GALLERY