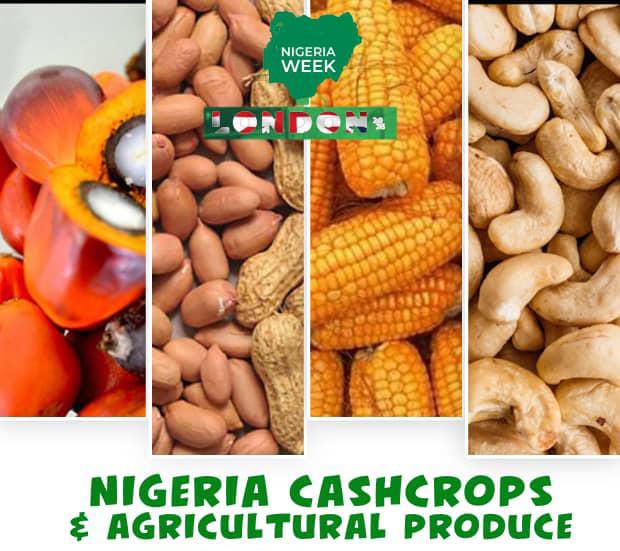 In partnership with the Nigeria Export Promotion Council, we shall be preparing a fertile platform for Nigeria Agricultural products.
This will not only be a world market outlet for non-oil goods and services but also a forum where knowledges are shared and barriers broken.
Melon,Ogbolor, Fishes and Banga. We expect a range of organic products like ' cashew nuts,Groundnuts,Gingers. Produce , honey, corn, cassava, plaintain.