Beauty Is Incomplete Without Brains
SEN. Obarisi Ovie Omo-Agege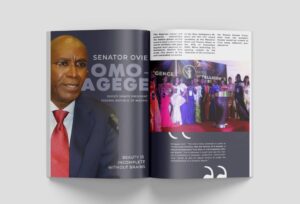 Obarisi Ovie Omo-Agege is a Nigeria lawyer and respected politician who is currently the deputy senate president of the Nigeria senate representing the Delta senatorial district.
Omo Agege like most Nigerians will recall him is widely celebrated in Nigeria and beyond for his outstanding humanitarian and
philanthropic endeavors that has seen him train over (2) two thousands Nigerians in skill acquisition and sponsored thousands of students in tertiary institutions through scholarship intervention projects.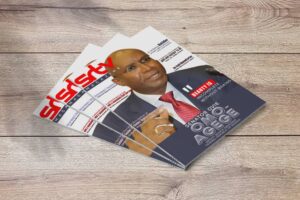 The Nigerian girl child has been a major recipient of Senator Ovie Omo-agege's big heart by personally intervening in the fight against female genital mutilation, Rapes and trafficking.
He has constantly been a voice and beacon of hope for those whom have been molested and abused and has never compromised in seeking for justice for victims of such acts.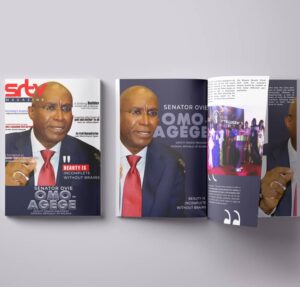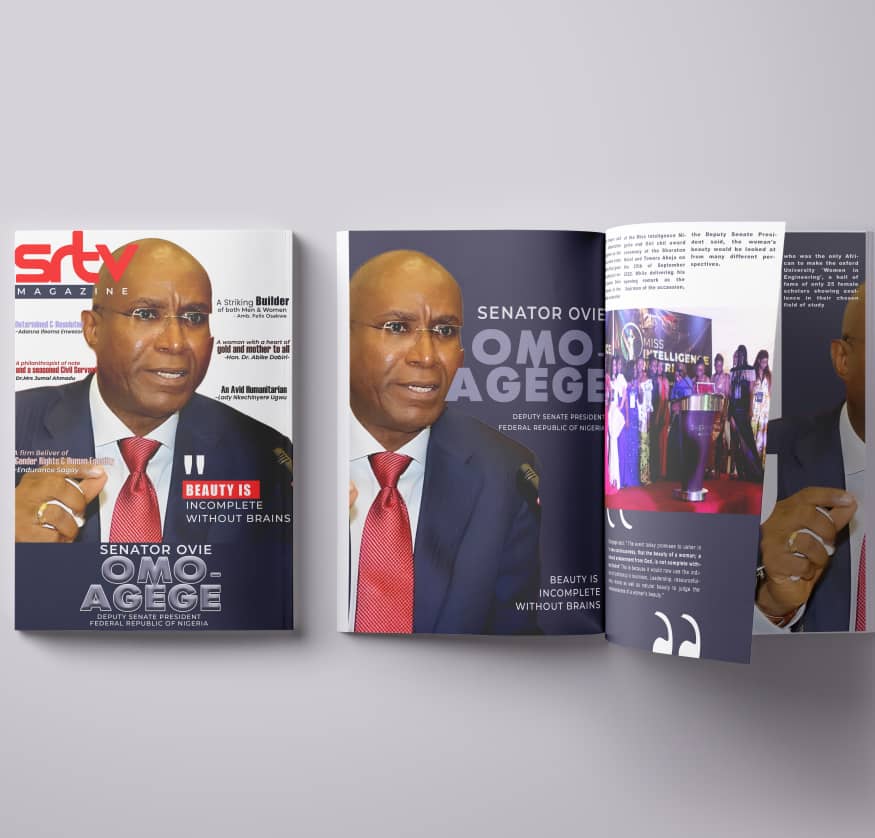 In his home town he has constantly organized seminars, conferences and gladly supported civil society organizations and non-governmental organizations to push the cause of the Nigeria girl child.
Senator Omo-agege has received numerous awards for his efforts both in Nigeria and diaspora and will always say that award are never his motivation rather it is the cause to make sure his legacy will be that of service to humanity and constituents.
SEN. Obarisi Ovie Omo-Agege