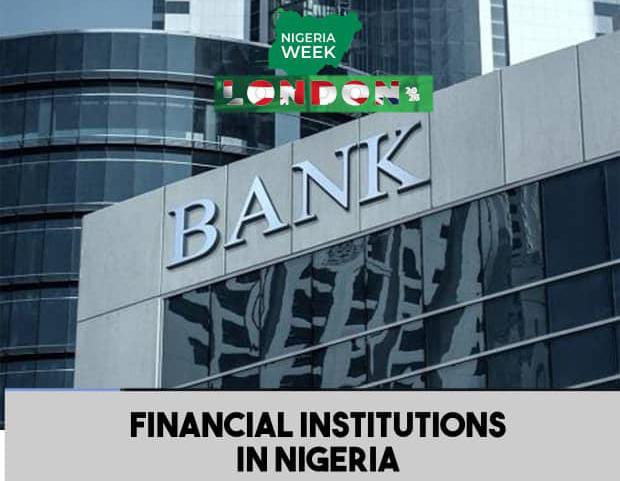 Over the years, the sector has witnessed various threats to its stability and road map for growth mainly due to uncertainty regarding general economic climate following elections in the event of a change in government.
This has deterred the much needed investments in the financial sectors, starving Nigeria banks and other financial institutions of the right diaspora and foreign investments.
However, it is worth noting that despite the current threats to the development and sustainability of the sector, the sector has witnessed several milestone achievements in recent years.
The sector has more potential than we are witnessing because despite the huge amount of remittance from Nigerians in Diaspora,they do not have a direct link with our financial institutions. Provide this open field for Nigeria financial institutions to have direct dealings with Nigerians in Diaspora and others
Nigeria in diaspora should be able to open accounts and run their accounts from wherever they are and with time, do remittance at the comfort of their homes wherever they reside.
This will create confidence and greater investments which we believe will lead to t1he growth of the sector