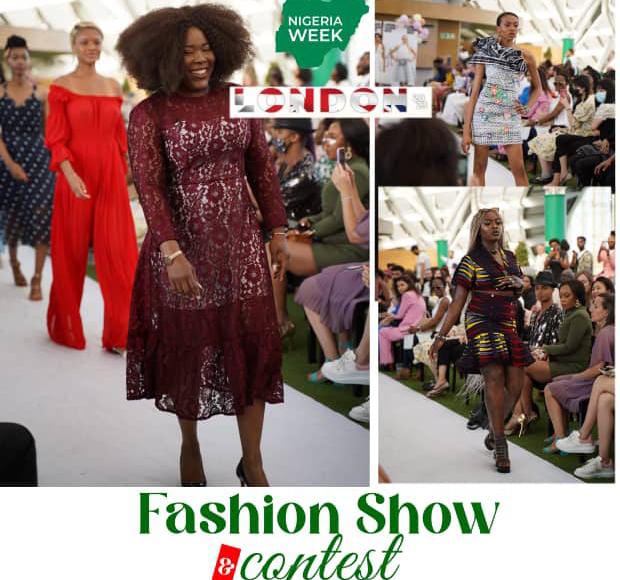 Nigeria is not just Africa's most populous country; we are Africa's most popular nation. Home of Nollywood, the second largest movie industry in the world.
Nigeria is also home of the world's largest diversity of the most colourful creatures works which is well captured in our modern fashion world.
We @ SRTV are joining the fashion revolution by creating this platform for both established and upcoming fashion designers to compete and showcase their selected fashion designers who know how to imbibe our culture in fashion will be selected and brought in to wow the audience with our Nigerian culture inspired attires.