The Leadership Awards 2022 is an annual award ceremony organised by SRTV in the bid to recognize and celebrate well deserving personalities and organisations for their immense contribution to the growth and development of the society.
Over the years, We have observed well deserving personalities who have taken it upon themselves to serve as philanthropists, role models and change agents to people in their respective communities and wherever they find themselves in Nigeria, these personalities have shown leadership attributes and goodwill to the society. Thus the idea for the Leadership Award.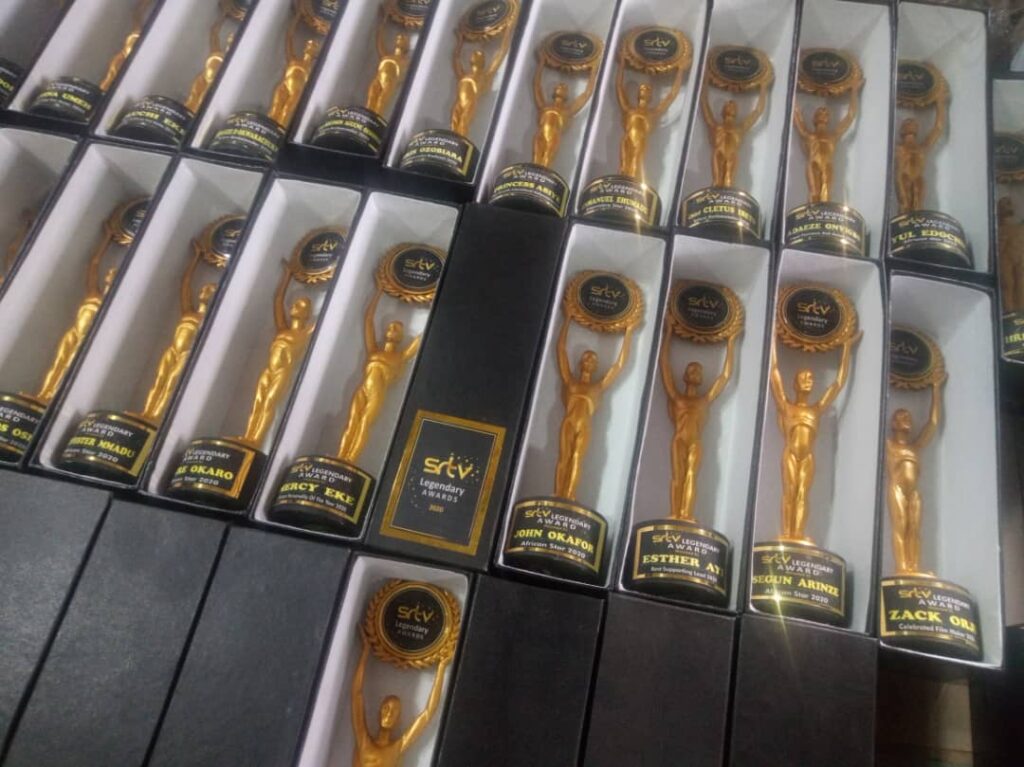 It is said that 'Appreciation is an application for more' and as such, we thrive to appreciate and recognise these distinguished personalities for their contributions and encourage them to keep showing goodwill and support in the society they find themselves in.
The Leadership Awards 2022 as organised by SRTV with partnership from NTA-TVE, The Federal Ministry of Information and Culture, The Federal Ministry of Youth and Sport Development, and The Nigeria Youth Parliament will be recognising prestigious Nigerians and organisations who have led an exemplary life and put the interest of others before theirs.
This year's edition of the Leadership award will recognise the Best Governor, The Best Senator, The Best NGO, The Community Hero and a host of other awards for distinguished men and women.