The Most Devoted Industry Practitioner in the Nigeria Creative Industry as she is recognized by SRTV Nigeria Week London 2023, Ambassador Queen Blessing Ebigieson is a rare breed. She is currently the National President of the Association of Movie Producers in Nigeria. She is devoted, caring, and a single mother of one and an adopted mother to 6 beautiful ladies. She is a hard worker and most importantly a lady who stands by her words.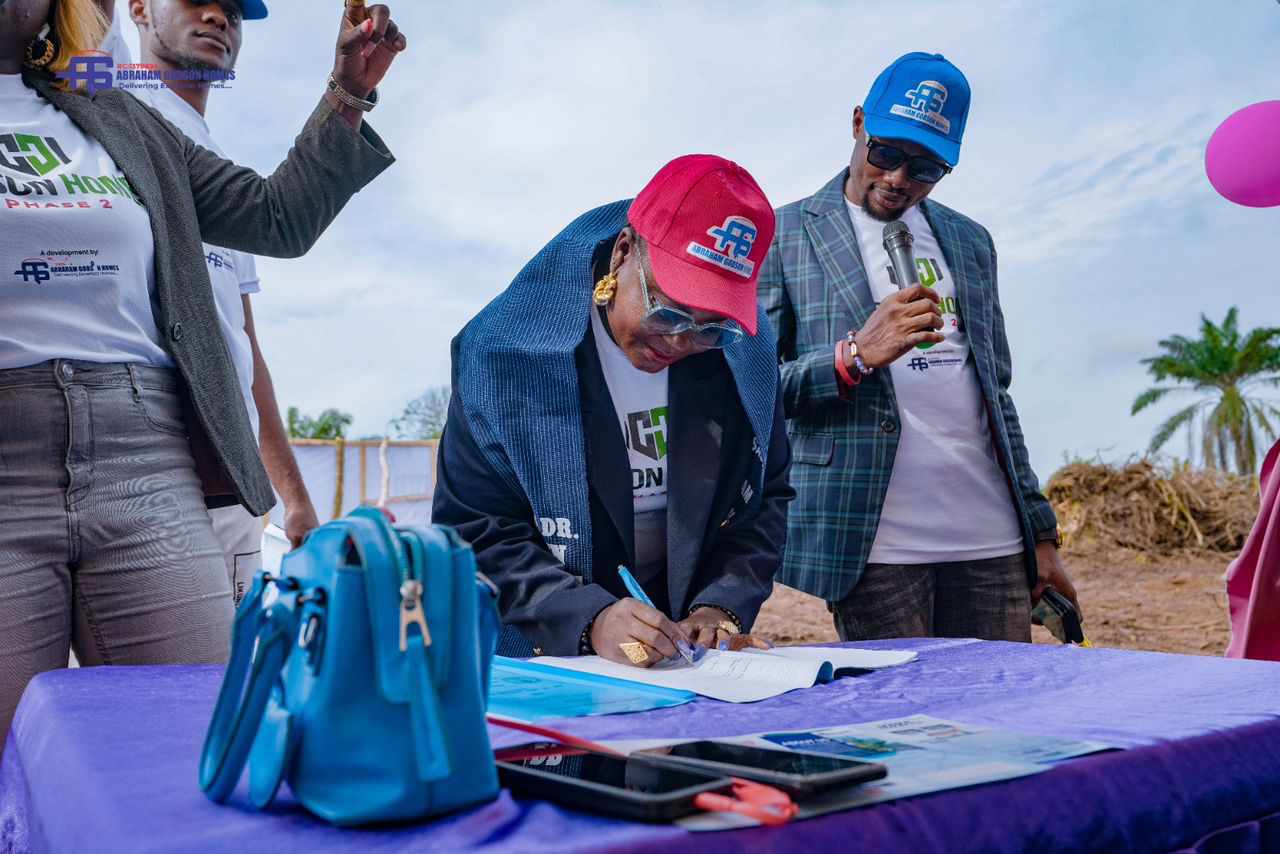 It is in recognition of her consistence excellence, exemplary leadership and dedication to duties that she is currently been called on to serve as an ambassador to one of the leading real estate brand in Nigeria: Abraham Godson Homes.
Ambassador Queen is a renowned filmmaker, a talented actress, a social justice activist, and a generous philanthropist.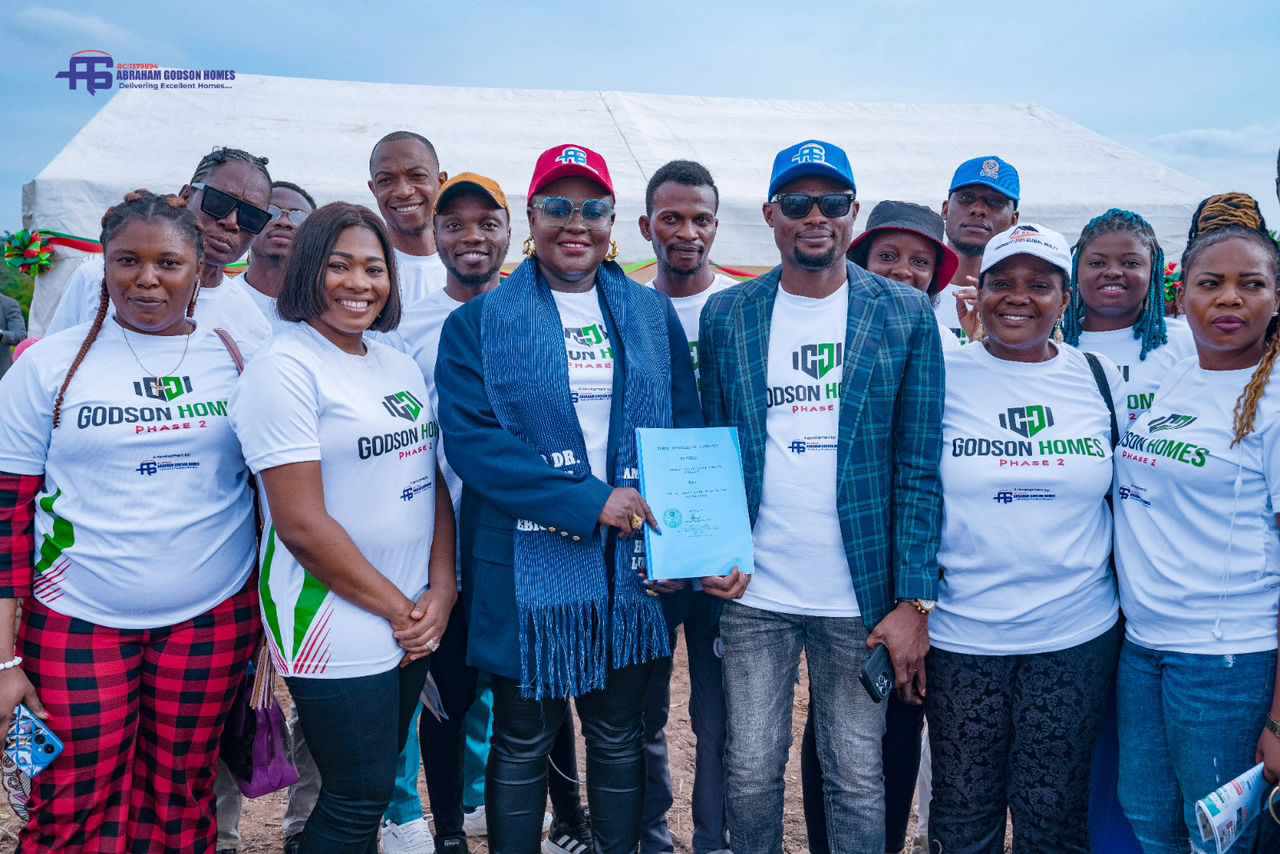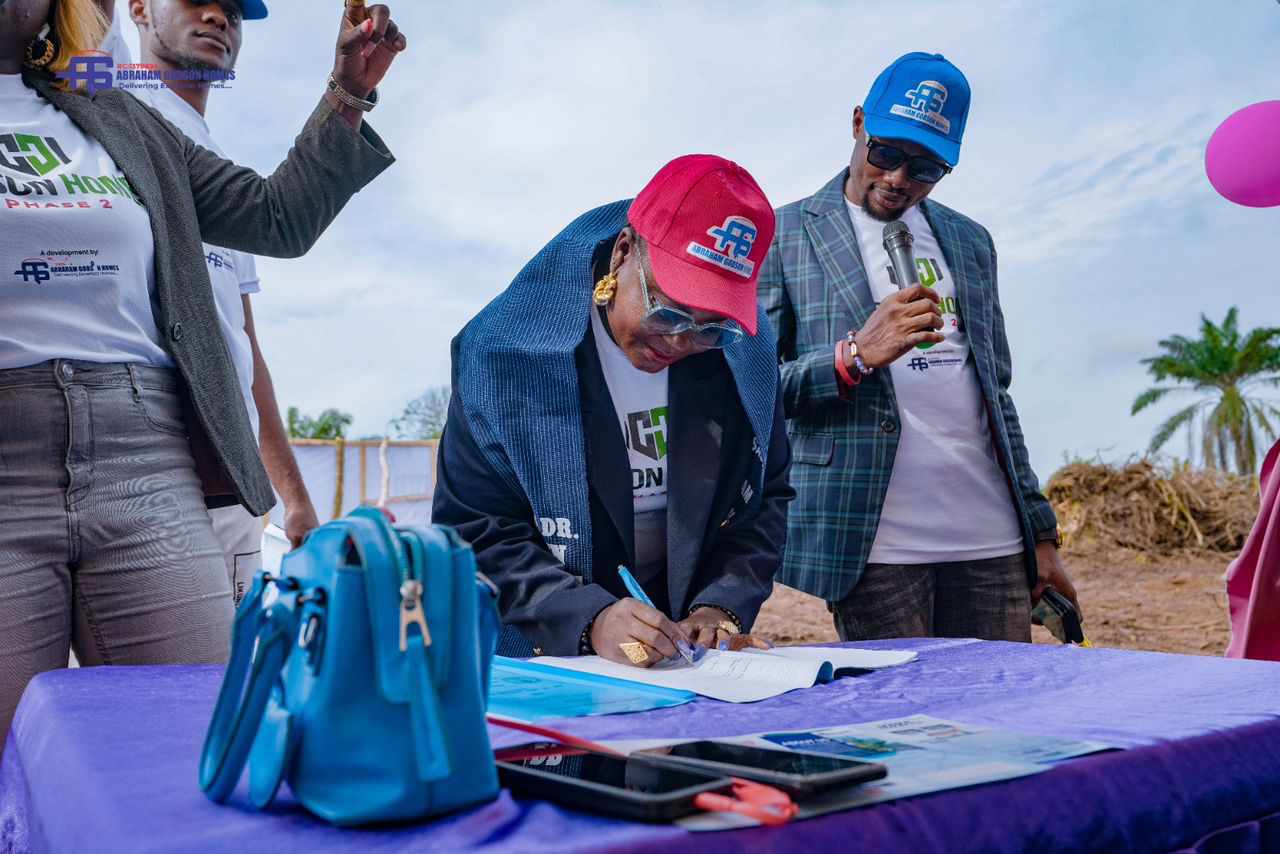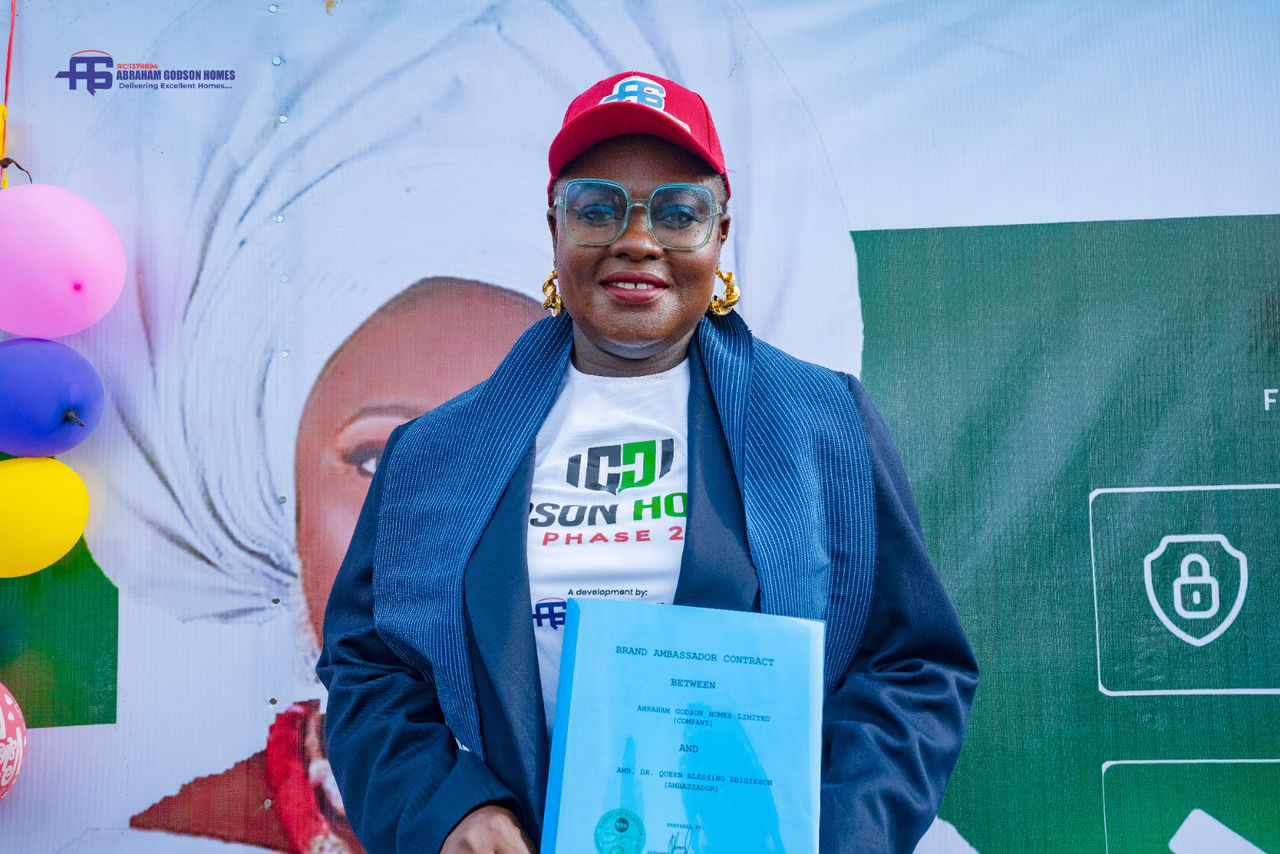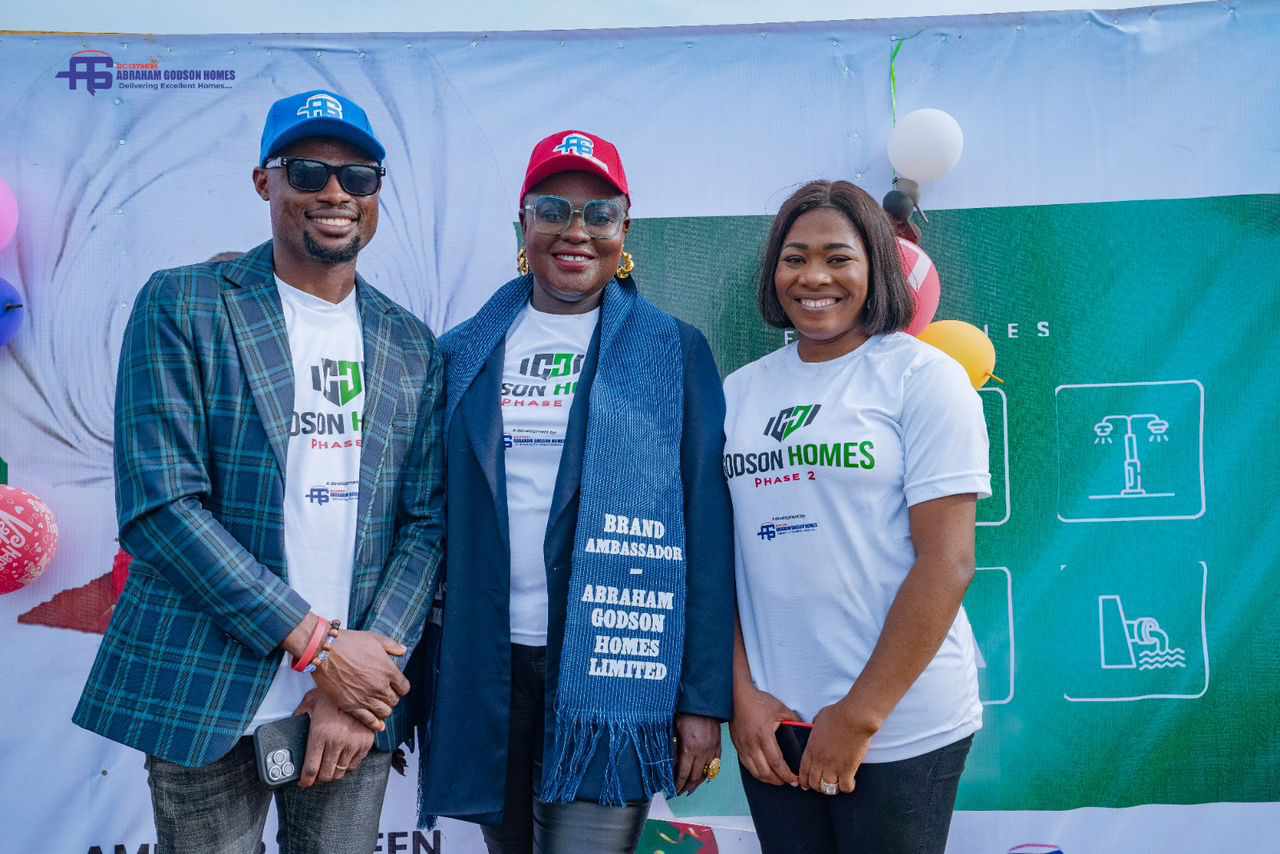 Amb. Dr. Queen Blessing Ebigieson always put in her best in all she does so we know, she will add value to Abraham Godson Homes
This is also a blessing to Nollywood, to Nigeria movie producers and perhaps and encouragement for all Nollywood practicioners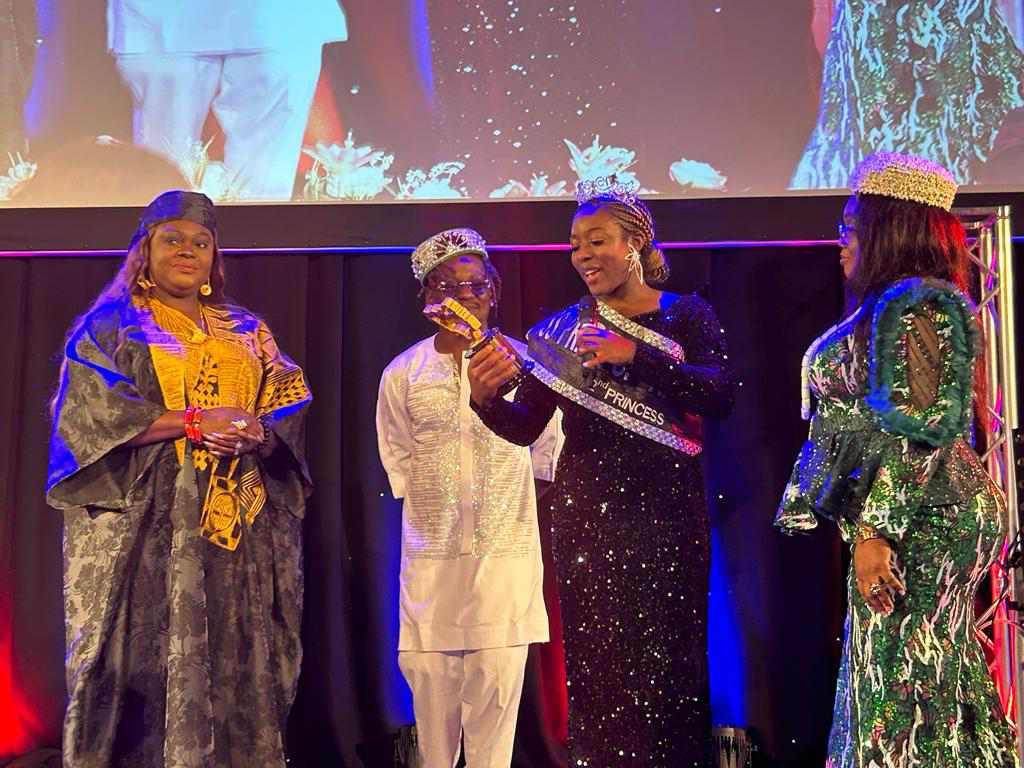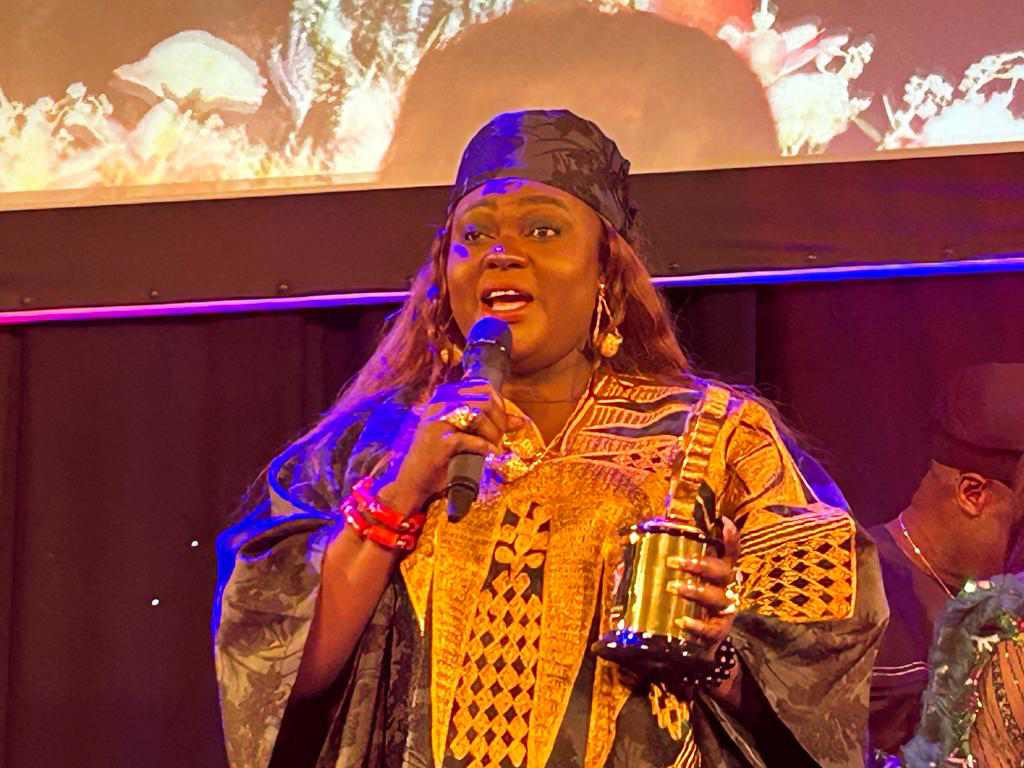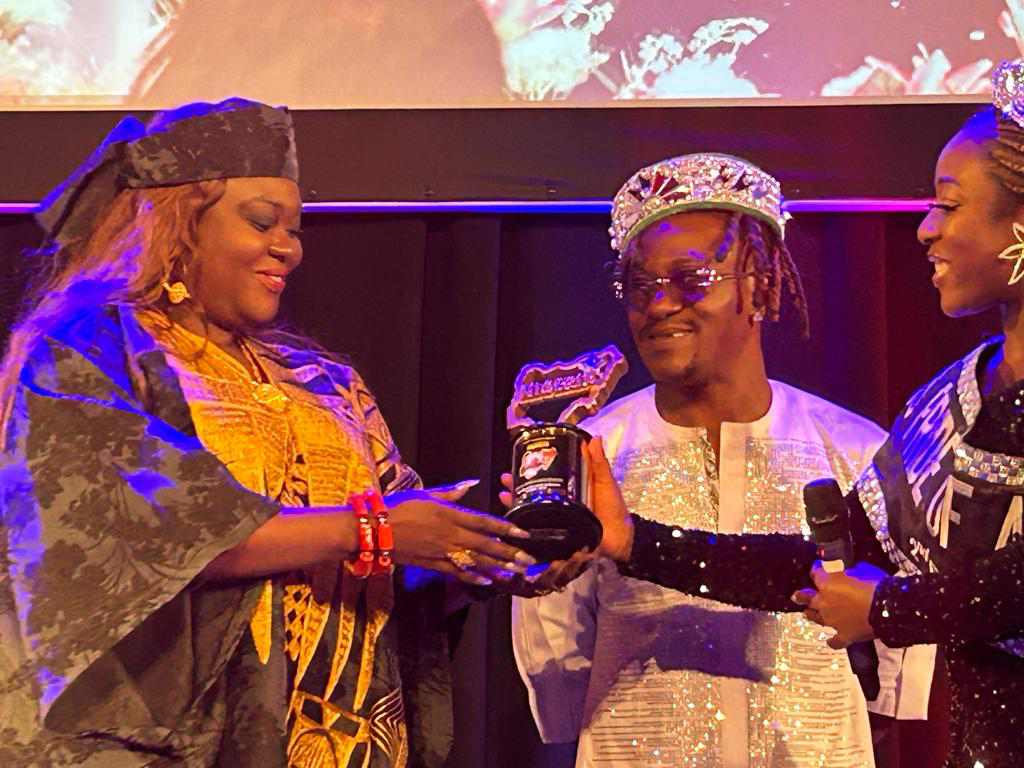 Congratulations to Nollywood,
Congratulations to Nigeria Film Producers
Congratulations to Ambassador Queen Blessing
Congratulations to Abraham Godson Homes