ARINZE OLIVIA OGOCHUKWU Founder/CEO Soar Kraftz
I Hope And Believe My Brand Would Soon Be Global, I Want Something Perfect And Permanent
Arinze Olivia Ogochukwu who hails from Neni in Anaocha Local Government,Anambra State attended her first education(Nursery/riPmary)in Onitsha likewise her Secondary school before proceeding to Delta State University, Anwai Campus where she obtained her first degree(B. Agric) in Agricultural Economics.
During the SAED class,many people came to actually tell us about they do you know and I got captivated by the guy who makes foot wears. I just liked the fact that he was jovial in camp. Me being who I am wanted something different, so after the camp days and after I was posted to my PPA,I didn't really allow distance to discourage so I paid for classes and continued amidst the lock-down.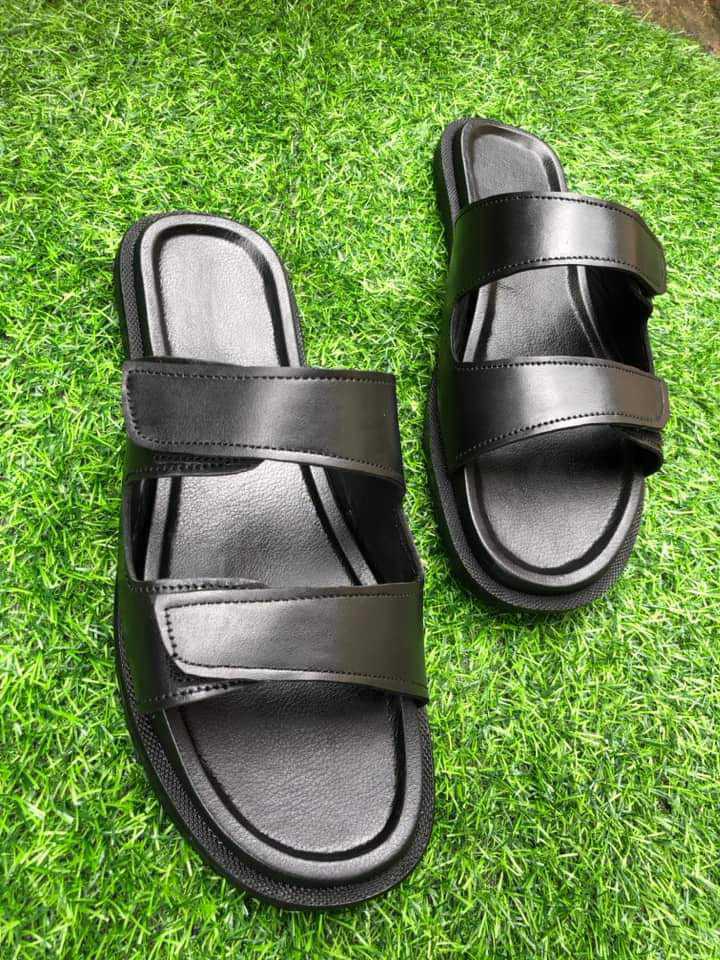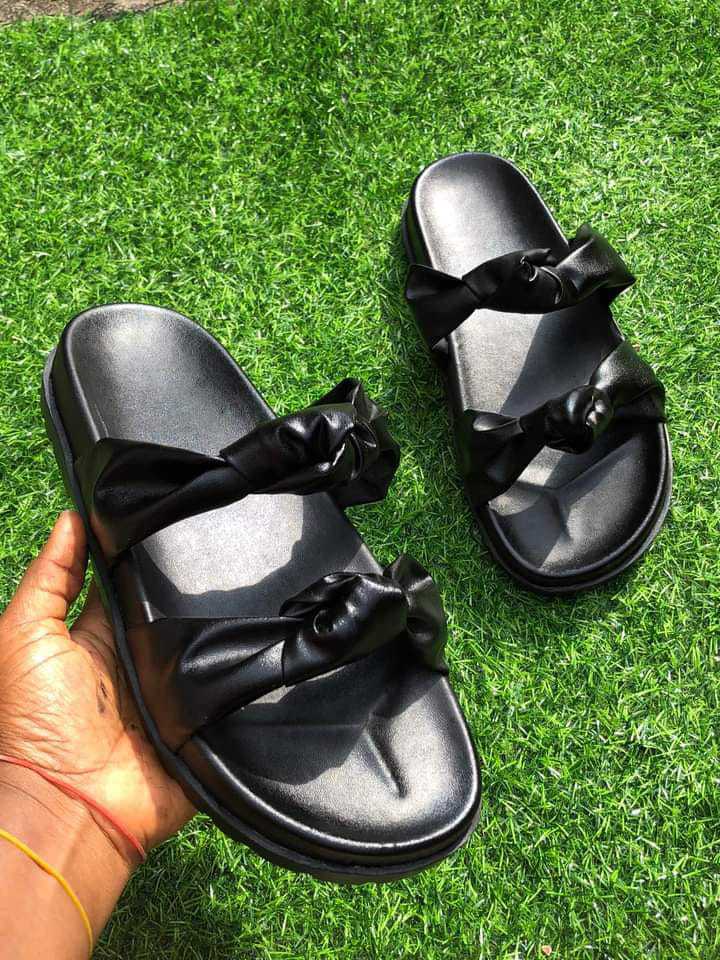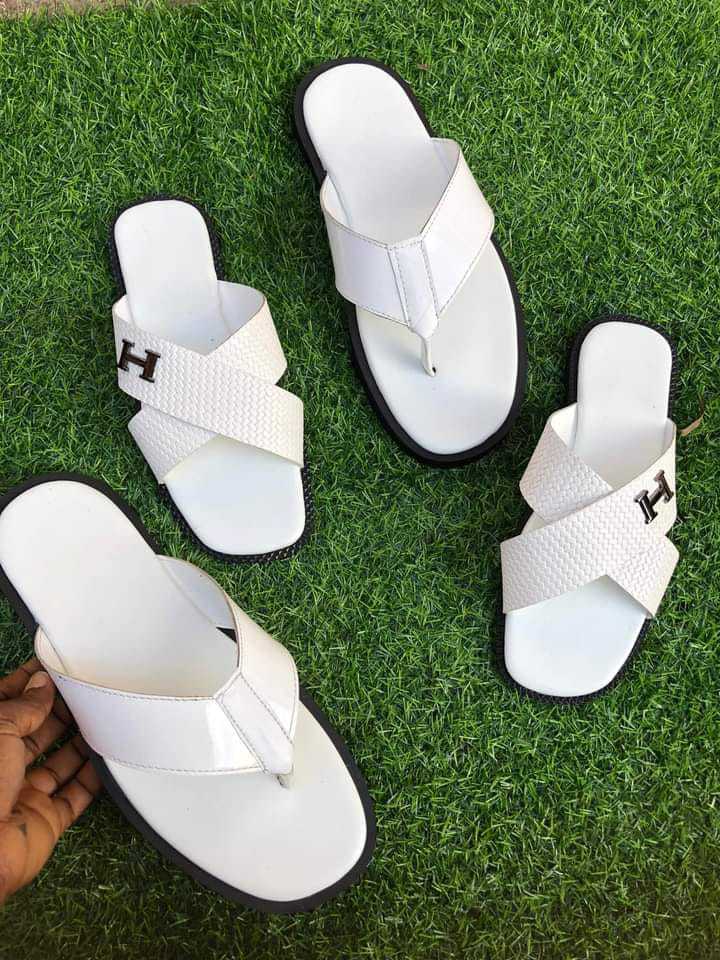 After my service in 2020/2021 I decided to start something on my own.
I moved back to Asaba and then started off, but then I wanted a unique name and nothing was coming up till I contacted a friend and you know we curled the name out from my full name SOAR more like an acronym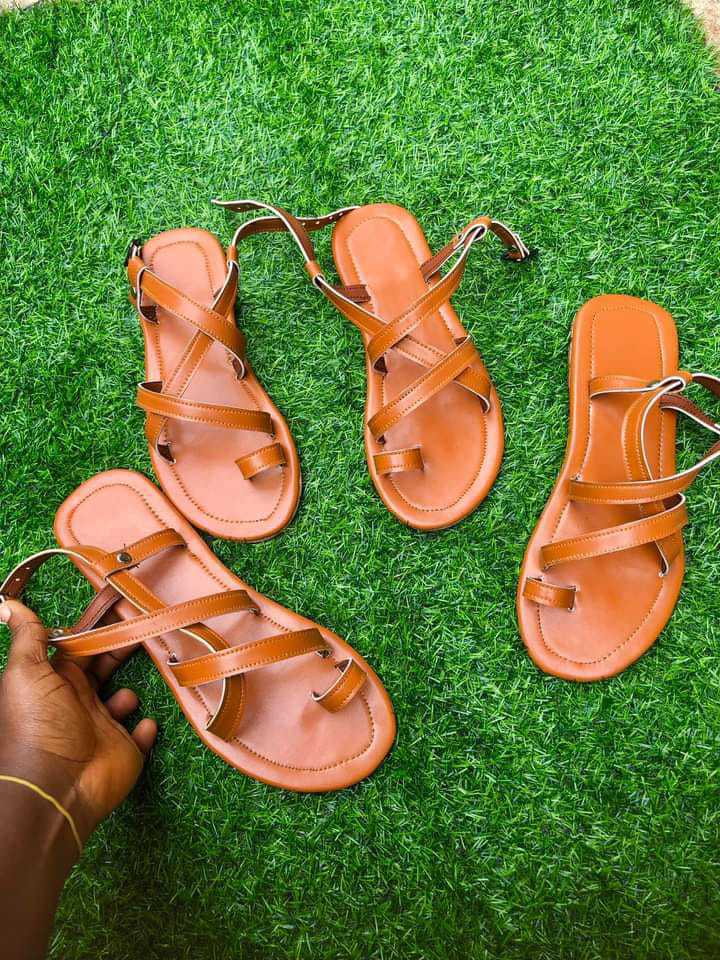 Soar Kraftz Is Actually a Baby Rising Brand That Deals On Footwear Production For Both Male And Female, And Children Inclusive
We Create Beauty With Our Hands Hoping That One Day It Will Be a Bigger Brand.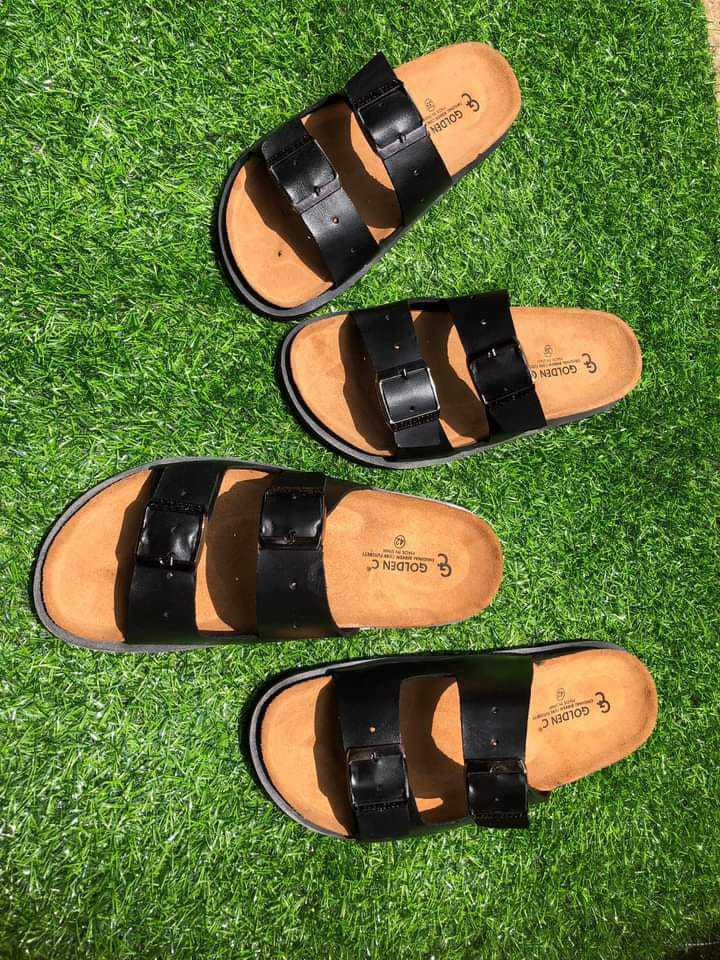 I have always been a lover of shoes, perhaps, I want to be a particular person everyone always mention whenever a particular design comes to mind.
I Love Art When It Comes To Fashion And I Don't Think I Want To Be Left Out Too.
That being siad, it's been really challenging too, men sometimes sexualize me if you know what I mean; Some always come in disguise but then they are predators looking out for preys. More-so, people tend to underestimate me like they don't even believe I can do such. Above- all, some of our hand tools require much energy, so being a lady everything about the job might make you have this particular masculinity.
I Hope And Believe My Brand Would Soon Be Global, I Want Something Perfect And Permanent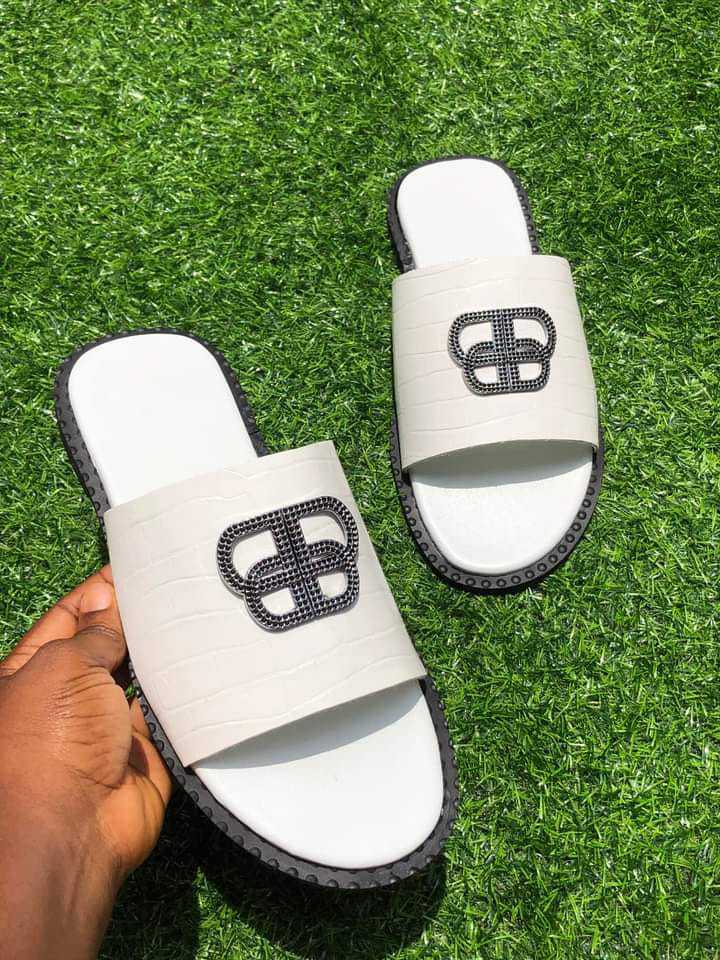 Well I'm not really the type that criticizes whatever anyone decides to do. I'm one person who likes showcasing myself through art and creativity. Hence I always advise young people to stop killing themselves over white collar job but rather learn a skill.
The government should also try and encourage the youths by empowering them on entrepreneurship skills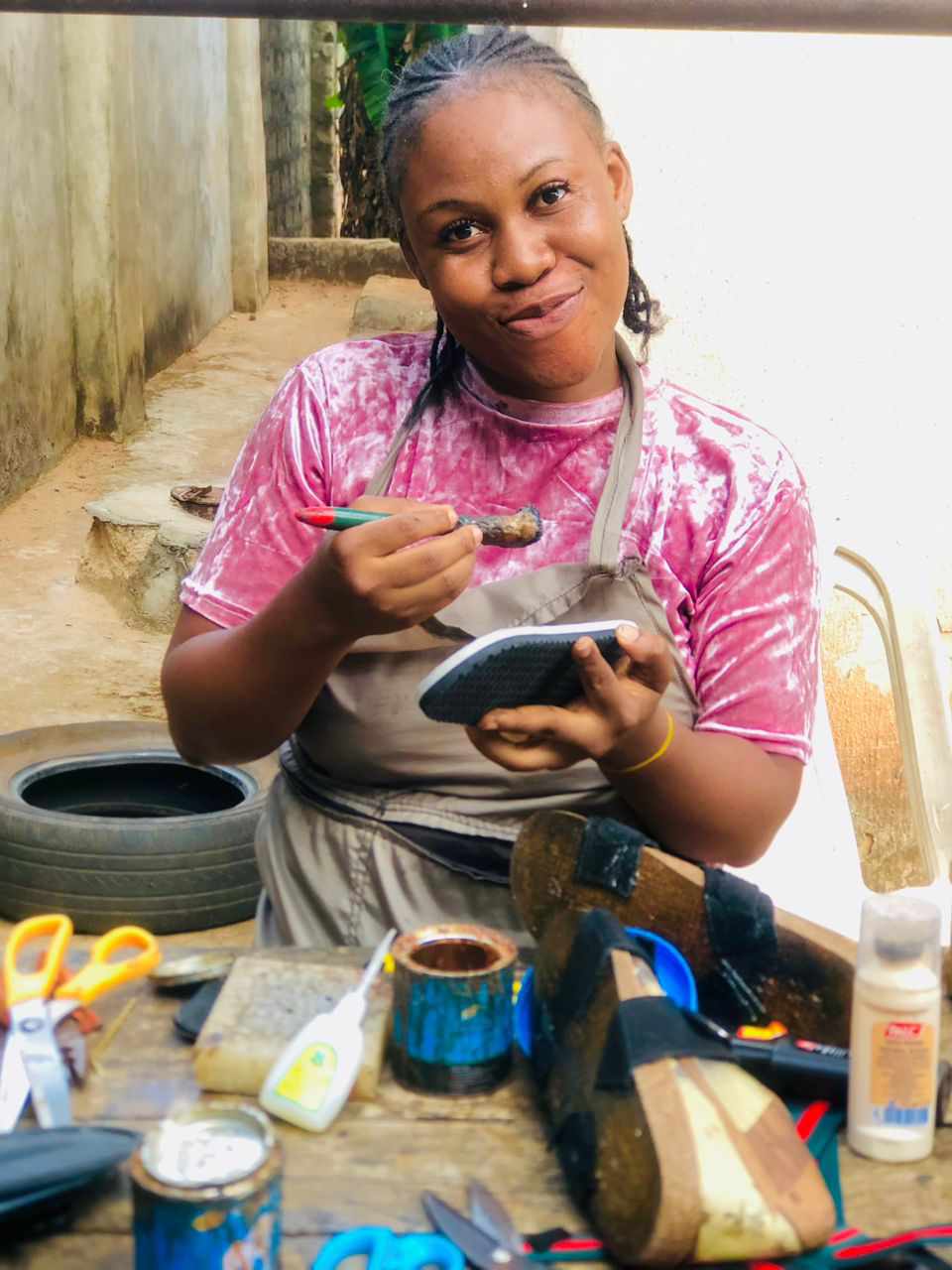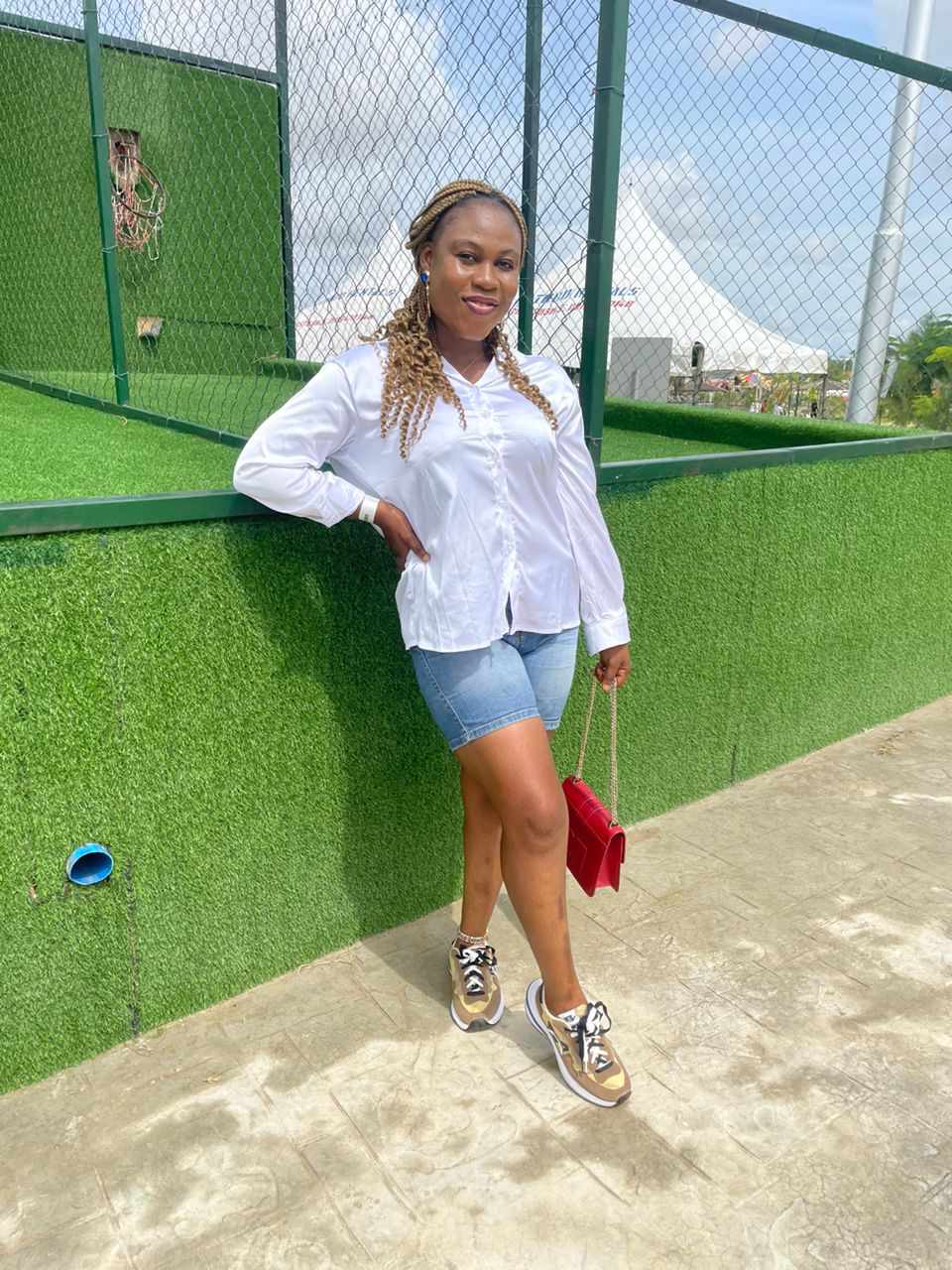 I am a normal girl, I love Abacha, Fried Rice with Chicken. I love movies a whole lot.