Rhythm in Motion
It was a wonderful night of cultural display, glamour and creativity as Blackbones Theatre Group presents their annual show titled Rhythm in Motion, at the Federal Capital city in Abuja Nigeria on the 4th of August 2023.
The Head of Department, Theatre Arts, University of Abuja was among the dignitaries who attended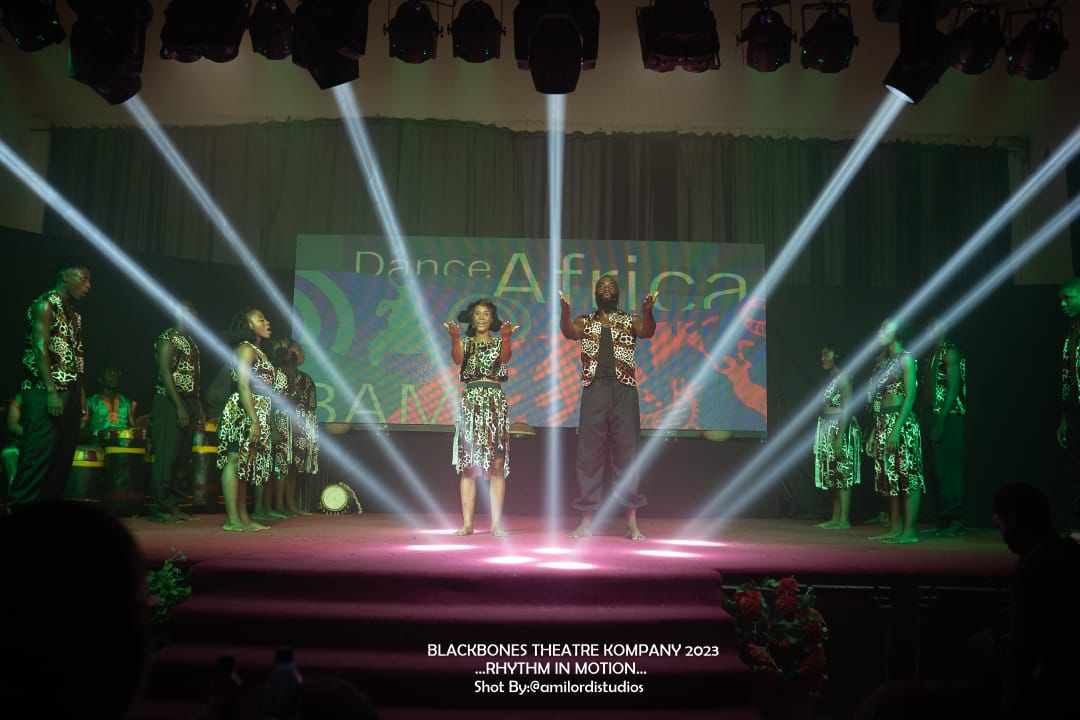 Blackbones Theatre was established in 2009 here in the Federal Capital Territory, Abuja. Over the years it has become one of the foremost and leading dance company in the FCT.
They are known for their versatility and discipline. They have trained over three hundred (300) students around the capital in primary, secondary and universities as well as some core members.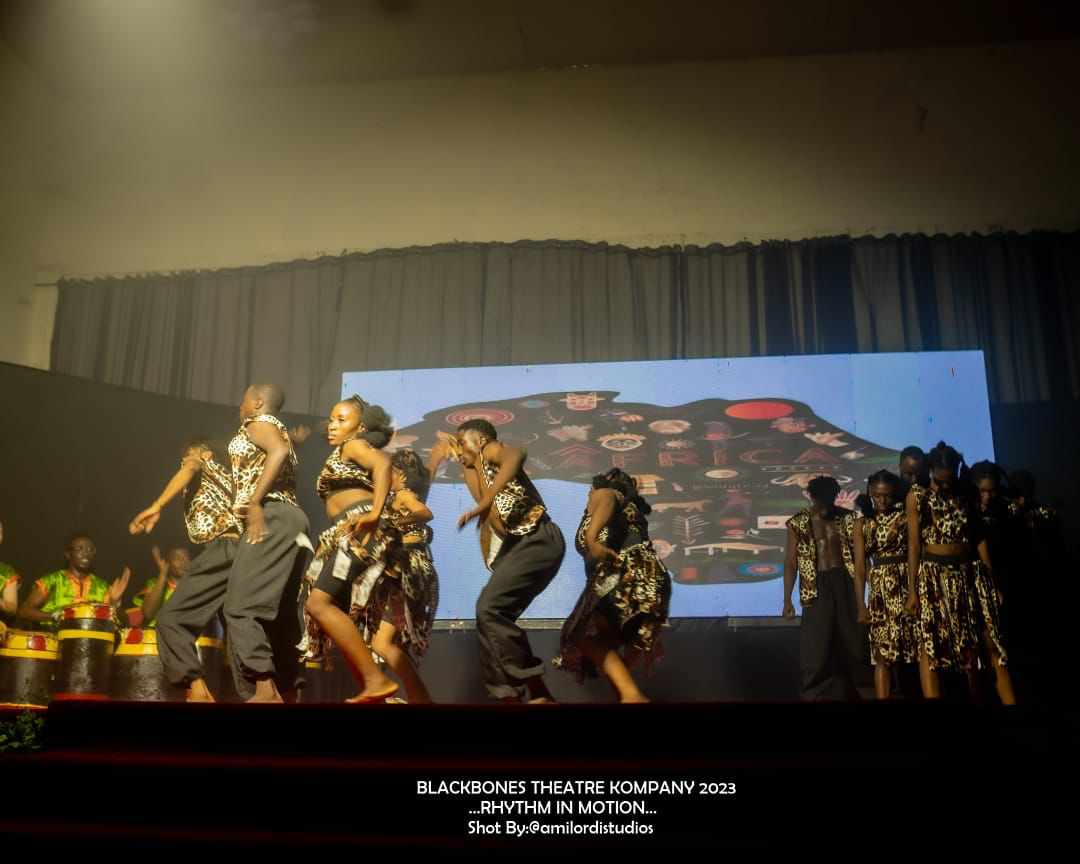 They have featured in several Landmark productions in and outside the country which has won them some notable awards such as The African Legendary Entertainment of skilled Award Award of Participation At The National Festival Award Of Participation and Recognition from Ijofodo Dance Company Toronto, USA.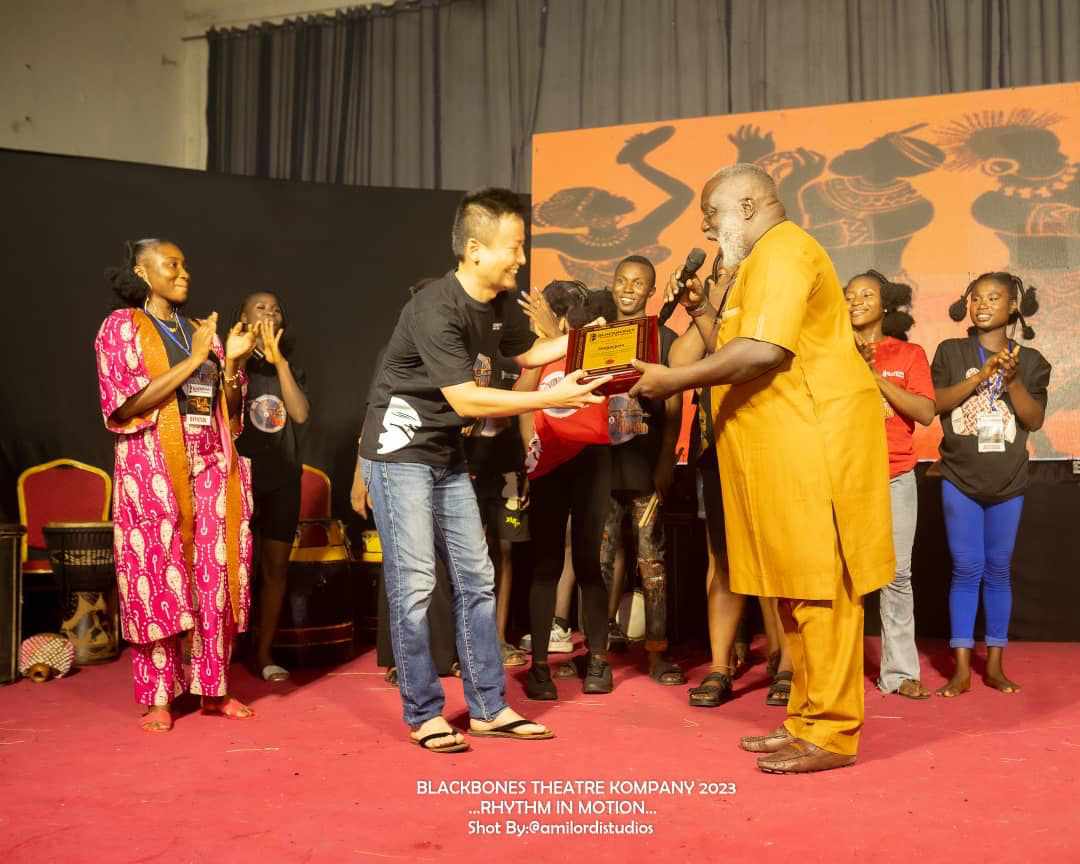 Giving a short opening speech , The Creative Director of Arts and Culture Mr Kayode urged everyone present to go through the experience they where about to see with open minds and also support the arts. He spoke on the personalities that made up Blackbones Theatre