THE WOMEN OF URHOBO PROGRESS UNION UK BRANCH, CELEBRATED INTERNATIONAL WOMEN'S DAY IN GRANDSTYLE
The Urhobo Progress Union is an organisation made up of men and women from the Urhobo ethnic nation in Delta State, Nigeria.
Exceptional Chief Onome Efebeh is originally from Abraka, Orogun and Agbon Kingdoms in Delta State, Nigeria.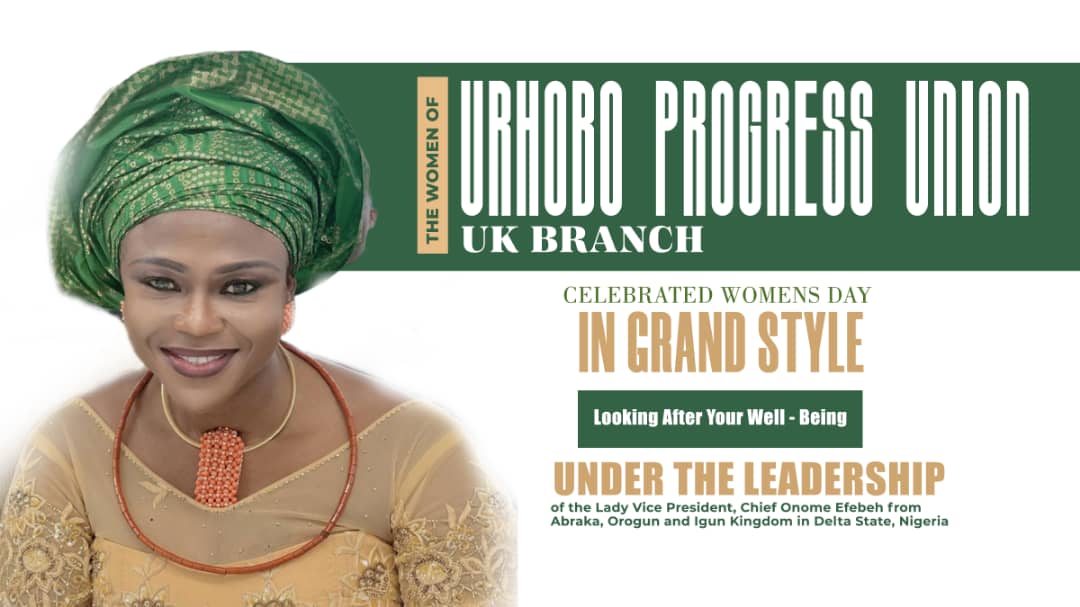 In her capacity as the Lady Vice President, she led Urhobo Women in UK as they picked the International women's day, 18th March, 2023 to celebrate and promote their culture through educative and informative events/initiatives.
The theme for the event was titled : Looking After Your Well-Being.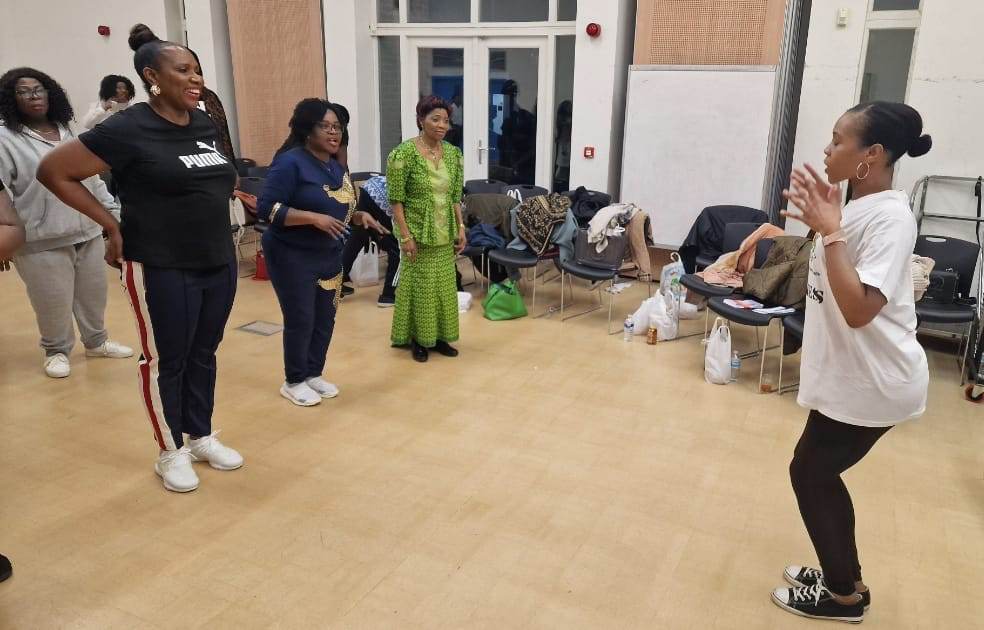 The event hosted by Chief Onome Efebeh featured Mercy Ughwujabo-Consultant Midwife for Public Health and Mrs Pat Isiorho-Eleto Senior Social Worker and CEO on Inclusive Social Welfare, UK/NIGERIA.
Talk on Physical well being with Lady Mercy Ughwujabo, and Talk on Emotional abuse with Mrs Pat Isiorho-Eleto. There was also Zumba dance, and lots more.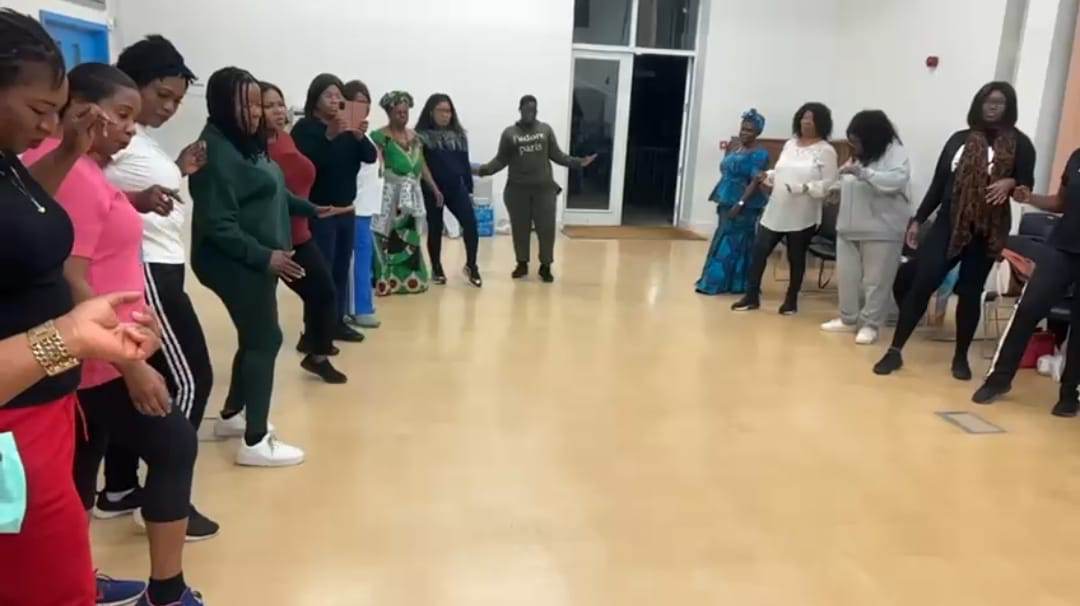 According to Chief Onome Efebeh, the organisation has many targets to create awareness and also sensitise the women but it's key targets are:
To Stretch Out Helping–Hands To Lonely Women (Togetherness), and To Create Awareness On Health Issues And To Enlighten Them On Various Provisions Within The Society
To Raise Low Self-Esteem By Way Of Empowering And Giving The Women a Good Platform To Express Themselves And Grow Confidence.
The President Of Urhobo Progress Union Uk Is Chief Ejiro Ughwujabo And The President General Of The Urhobo Progress Union Worldwide Is Bar. Ese Gam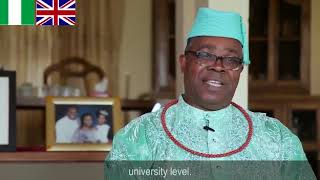 Urhobo Progress Union UK is the biggest branch of the Urhobo Progress Union
Urhobo Progress Union (UPU) is the apex socio-cultural organisation for the Urhobo with a stated purpose of promoting the rich Urhobo culture, tradition, building strength in unity, good neighbourliness, educational, social and economic advancement of Urhobo people worldwide.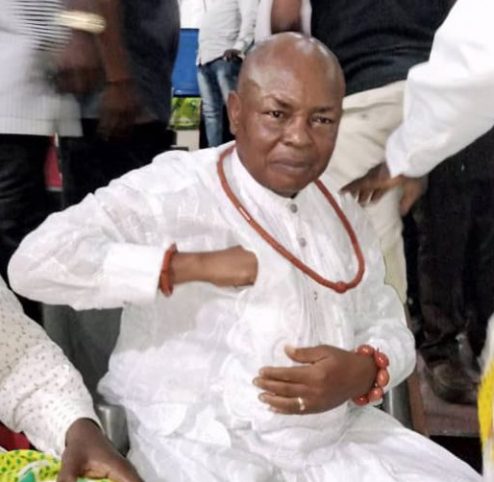 UPU is a non-partisan and non-religious organisation. It is the primary structure and the voice of the Urhobo people with over four million population in the Delta State of Nigeria and in the Diaspora.
UPU was founded in 1931 when it was first called Urhobo Brotherhood Society, it was later incorporated as the Urhobo Progress Union UPU in 1946.